20 Inspirational Quotes That Will Keep You Motivated
Mio Global, Mio Staff
Let's face it. It's hard to stick to your workout routine. In case you've already fallen off the wagon, or you're still hanging on but need some motivation, here are 20 inspirational quotes that will fuel your fitness journey.
20 Inspirational Quotes To Stay Fit This Season
Fitness Is Year-Round
It Takes Work
Slow Is Better Than Nothing
Don't Give Up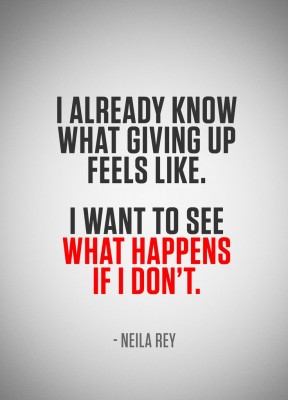 Keep The End Goal In Mind
Stay Committed
It's Never Too Late
No Excuses
You Have To Believe
Don't Quit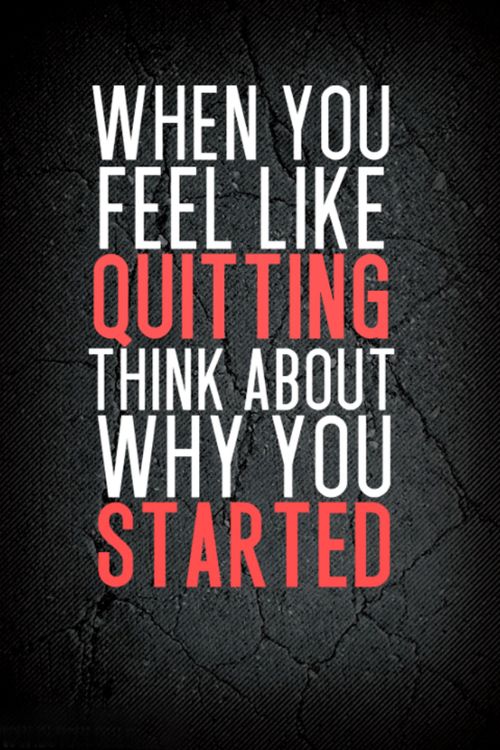 Baby Steps
Start Today
Take It Day By Day
Stop Wishing, Start Doing
What Do You Want Most?
Don't Be Afraid To Sweat
Love Yourself
Go For The Second Wind
Stay With It
---
Categories:
Fitness Tips & Motivation